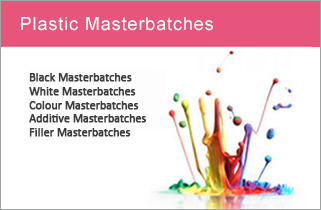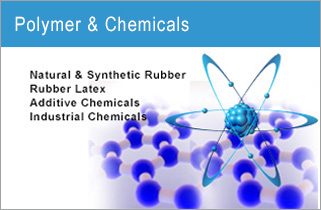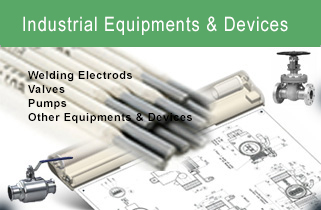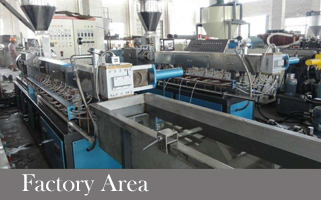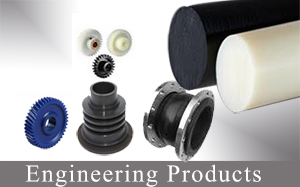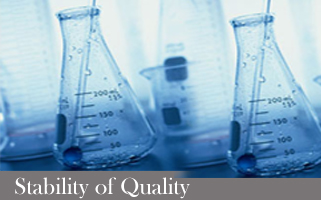 Welcome to the website for Polycorp,
Polycorp has transformed from a manufacturer in to fully integrated supply chain management provider, specializing in industrial chemicals, Industrial Equipments & devices , polymer and it's additives. Polycorp provide it's services to the following industrial demands.
 Plastic Masterbatches  Rubber Natural and Synthetic  Additive chemicals  Fillers  Industrial chemicals
 Welding Electrods  Pumps  Valves  Other Equipments & Devices
Polycorp founded in 1993 at Delhi as a manufacturer of Plastic Masterbatches.Our production capacity is 40000 ton per month. Being a manufacturer we came to know the demand for selected polymers and it's associated chemicals in the industries. This demand forced us to enter in to the sales of raw materials through some of our reliable customers. In 2001 we develop the business internationally with our fully integrated supply chain. We focus on optimizing resources to save cost and redundant efforts, on making best use of timely and accurate information to help secure stable supply while consistently providing quality products through our uniquely designed quality assurance program.
Further the above we serve our customers to enhance their product performance or improve cost efficiency through technology innovation of our dedicated R&D application team and strategic allocation of our production and warehousing facilities. Moreover Polycorp is well poised to explore new supply sources globally by applying and adapting it's well proved supply chain management system.
Get in touch!
Address India:XXI - 13E,Sampthripthi, Palace School Road, Thripunithura, India.
Mob : +91 9526075100,9947444167
Ph : +91 484 278 4167
E-mail: info@polycorp.in,sales@polycorp.in
Address Middle East & Africa : Polycorp FZE
Alhamriyah Free Zone, P.O Box - 49127, Sharjah , UAE.
M-00971558815026, PL-0097165252788, F-0097165251808
Email : arun@polycorp.in